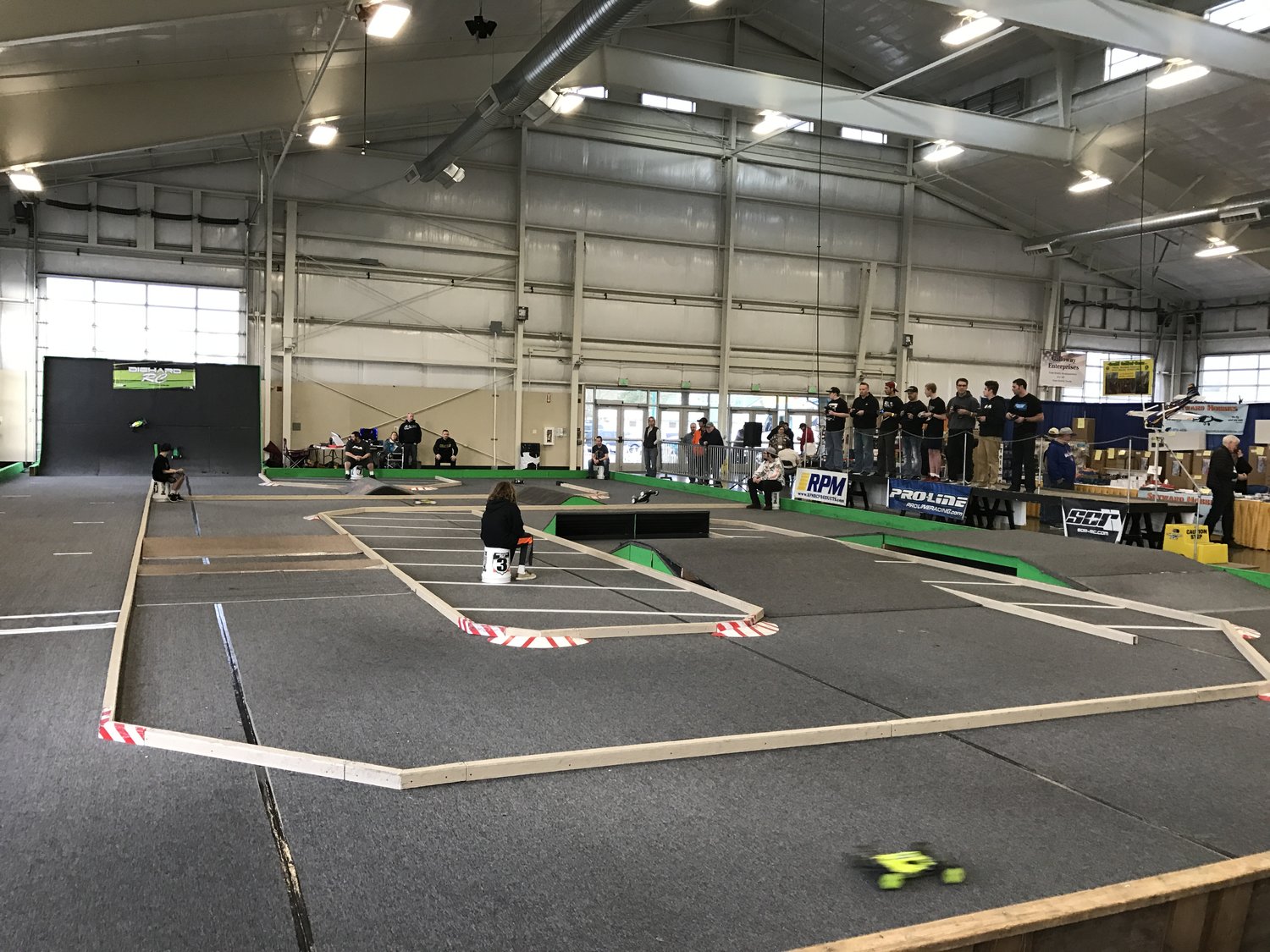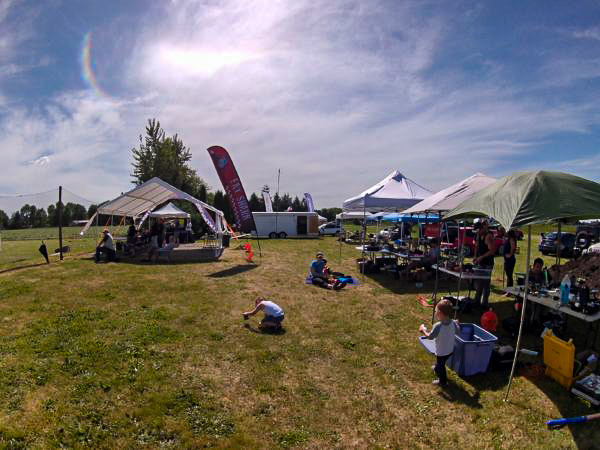 Purchase your Membership Today!
Park Now Open!
Memberships are on sale now!
REmote Pilot 107 Certification
No Flight Experience Required.
Contact us for more information.
DieHard RC strives to create a fun and educational learning environment that is inclusive, promotes teamwork and allows the community to come together. Integrity, hard work and community involvement through STEM focused racing and educational programs are the cornerstones of our business.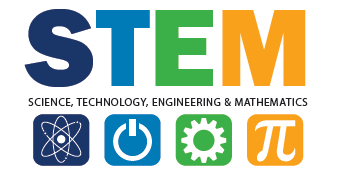 Are you competitive, love technology, and addicted to flying? If so, you will love
Thank you to all the amazing sponsors who support DieHardRC and help make the park available to the RC Community!