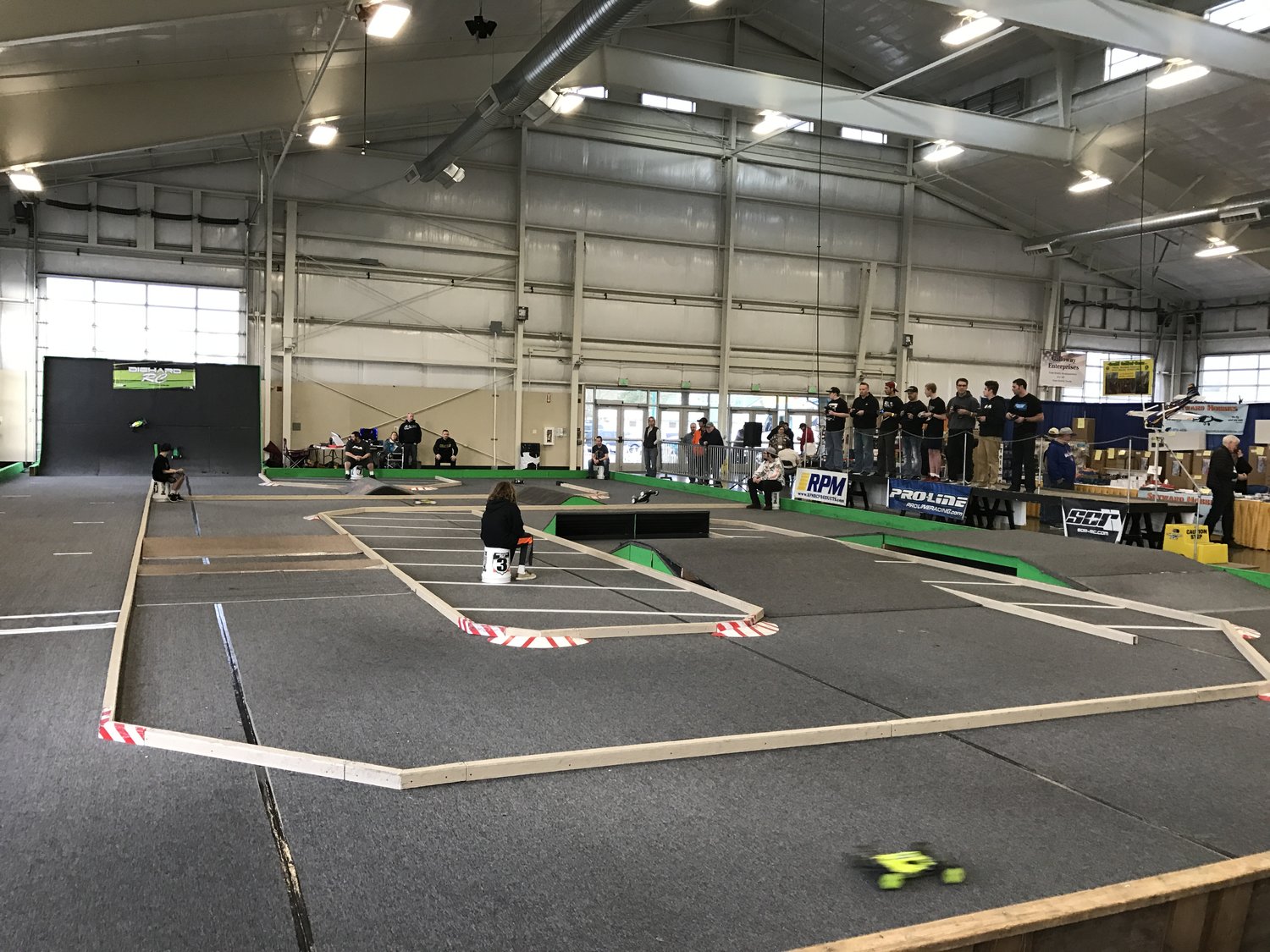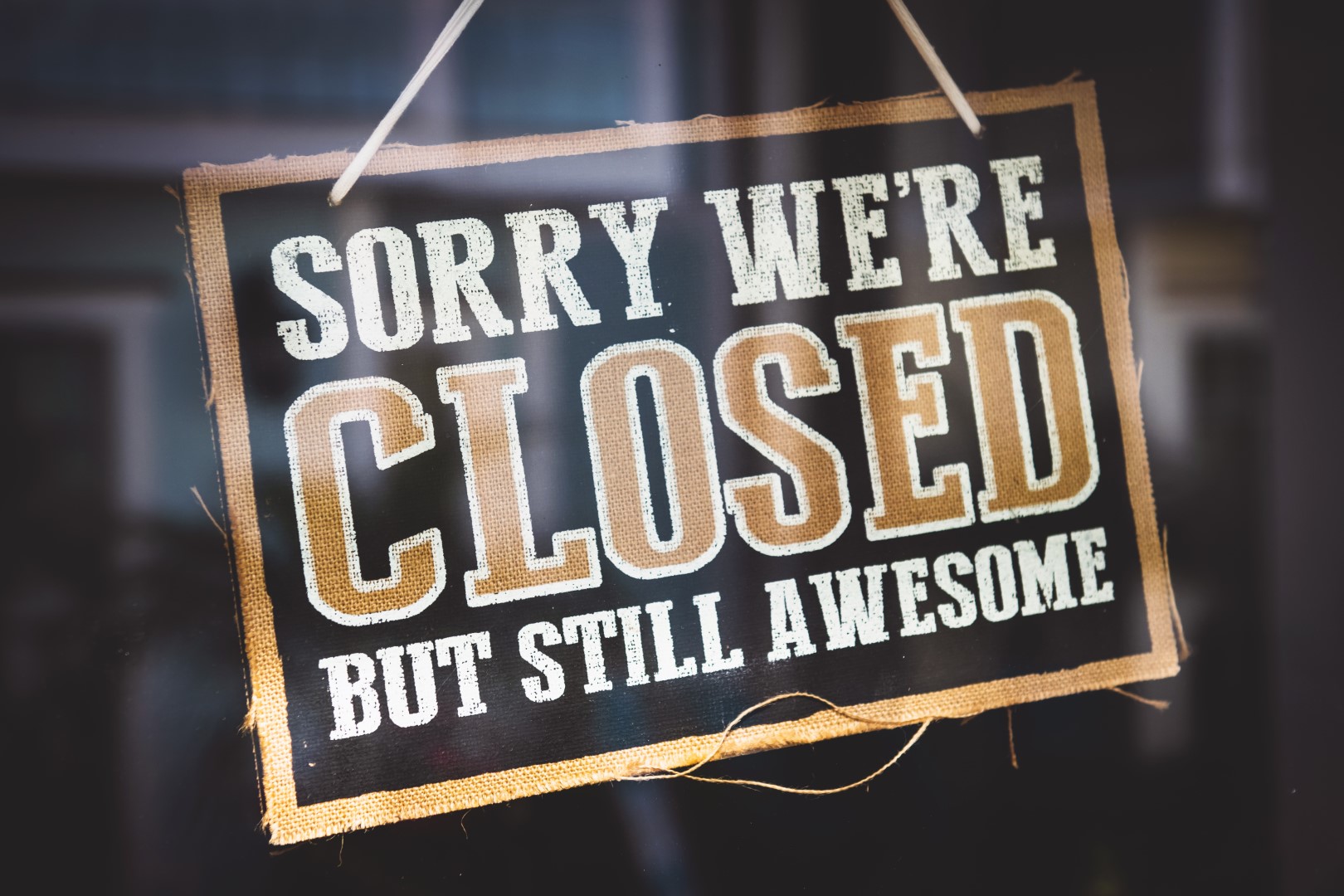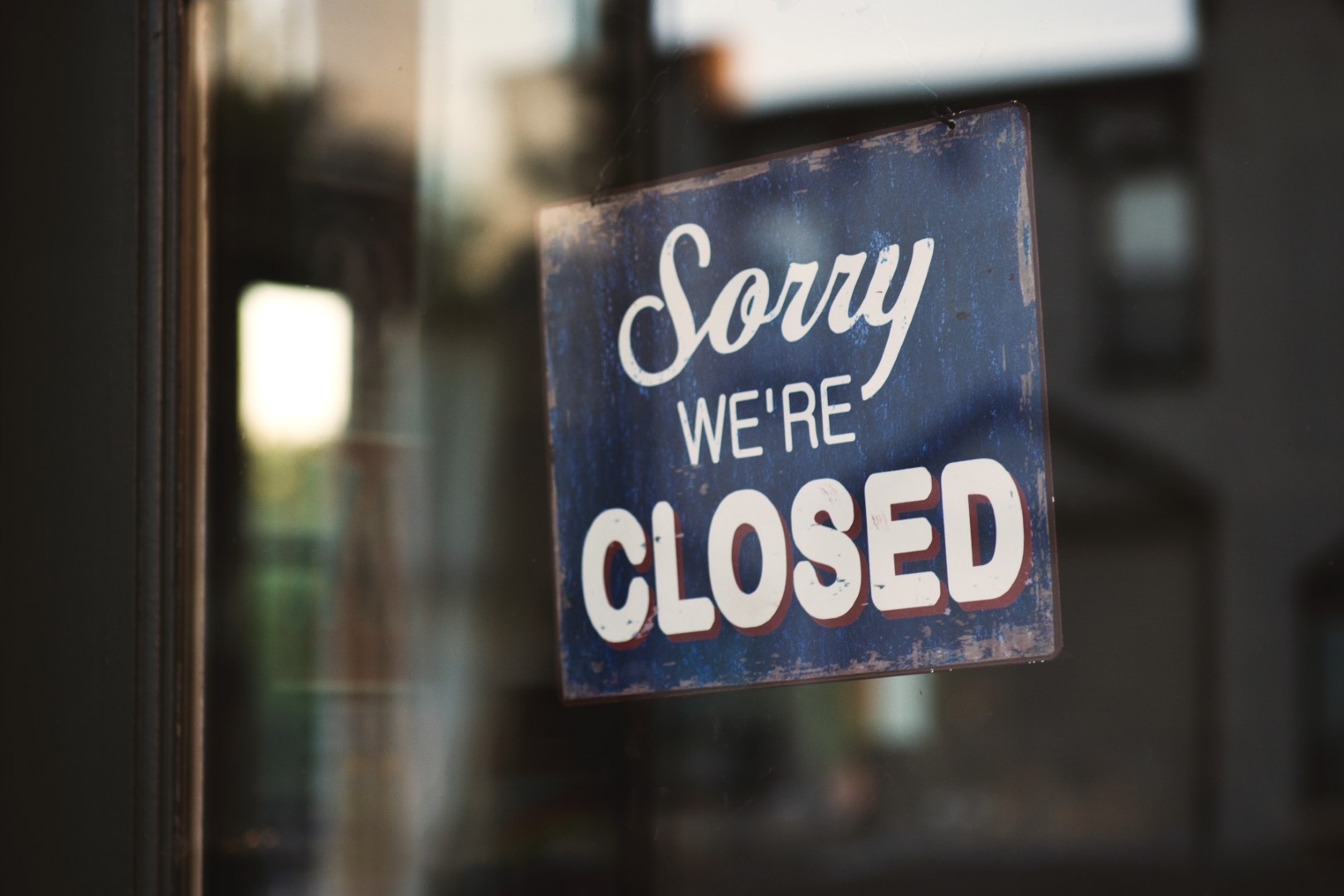 Park Closed for Winter
It's that time of year. Turf track rolled up and quad track dismantled for winter. The temperature is diving, and the rain back with a vengeance! See you next season!
Indoor Carpet Racing
Its time for indoor carpet racing!
We would love to see you!
Contact us for more information.
DieHard plans to partner with the community and the education system to create a STEM Technology Center. This center would be focused on bringing the community and like-minded businesses together to collaborate on STEM education.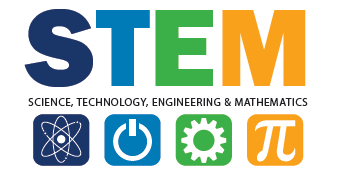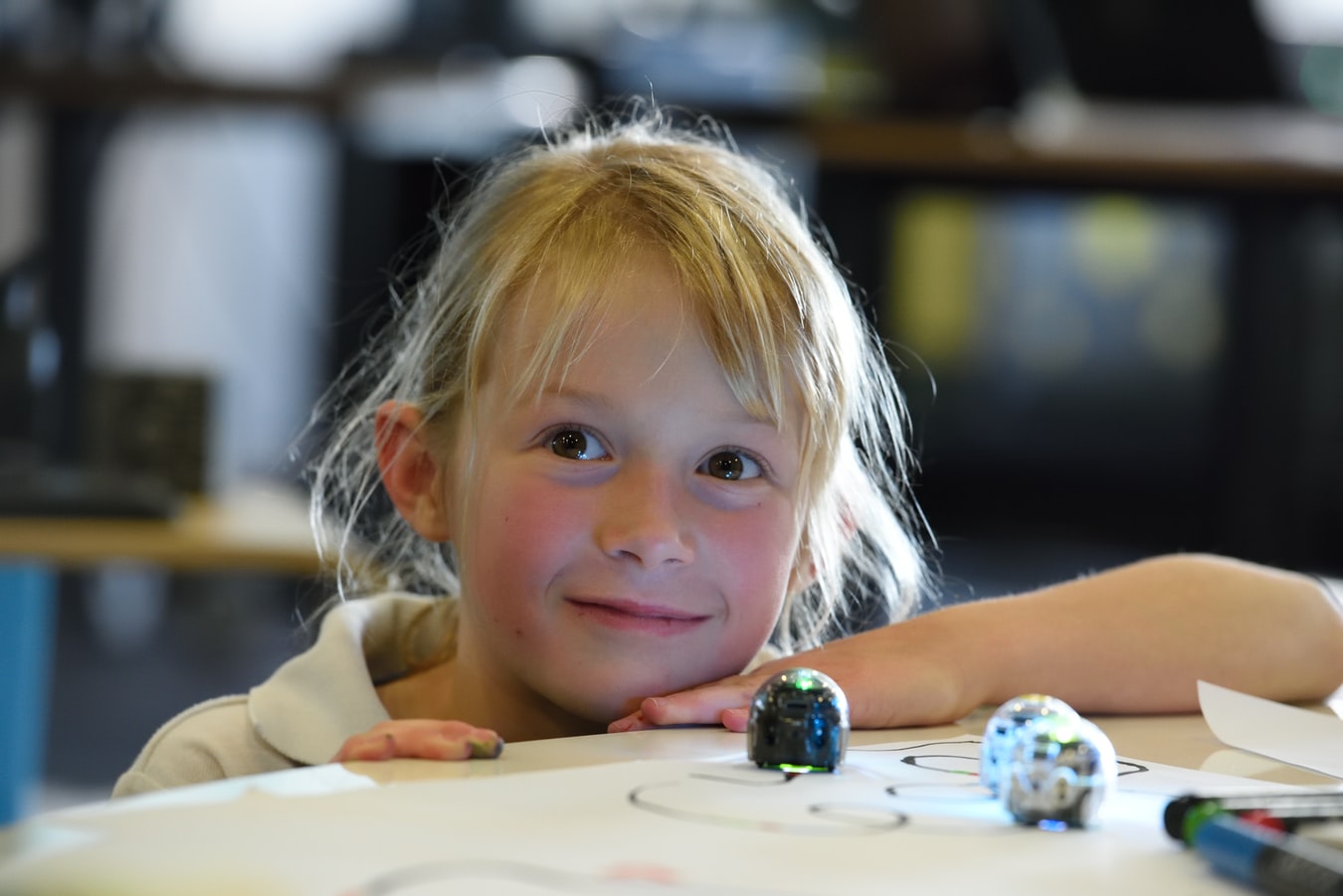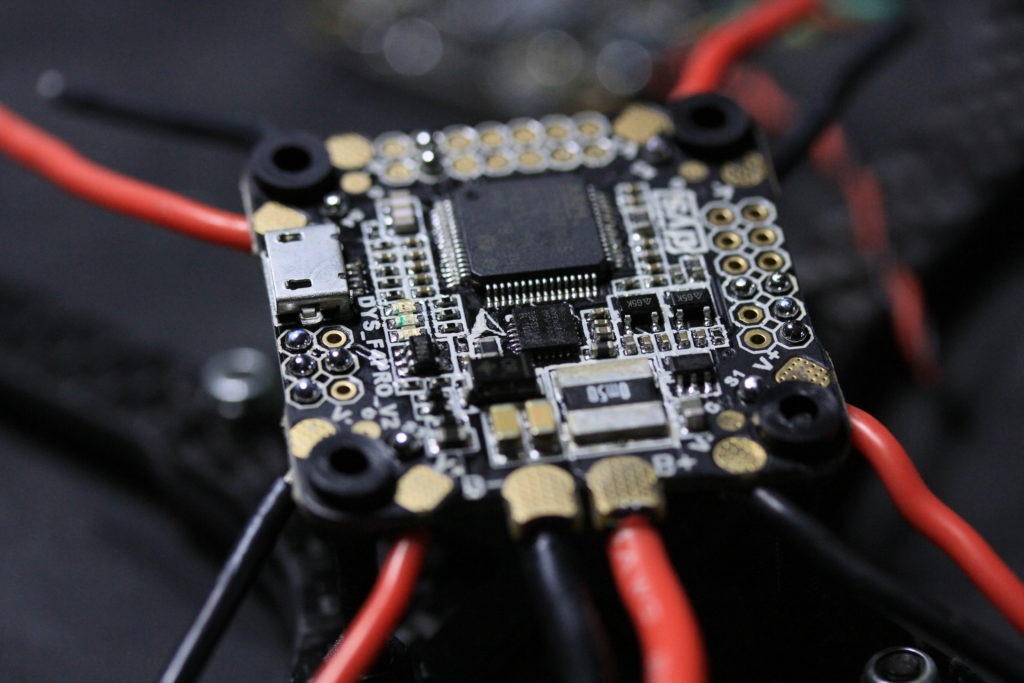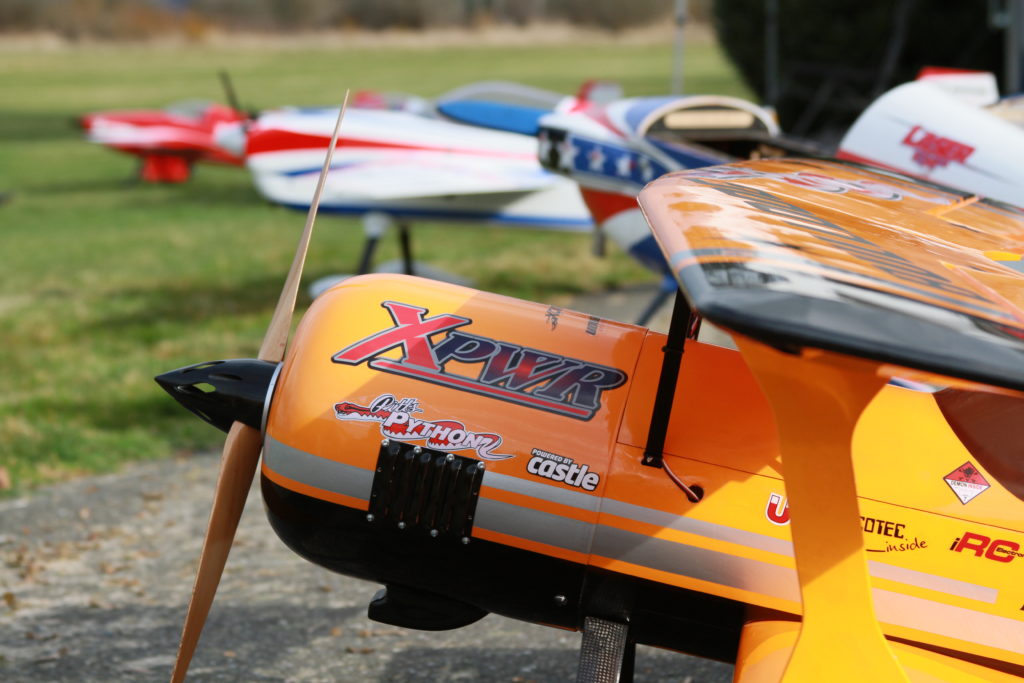 Do you fly gas powered, electric planes or helis?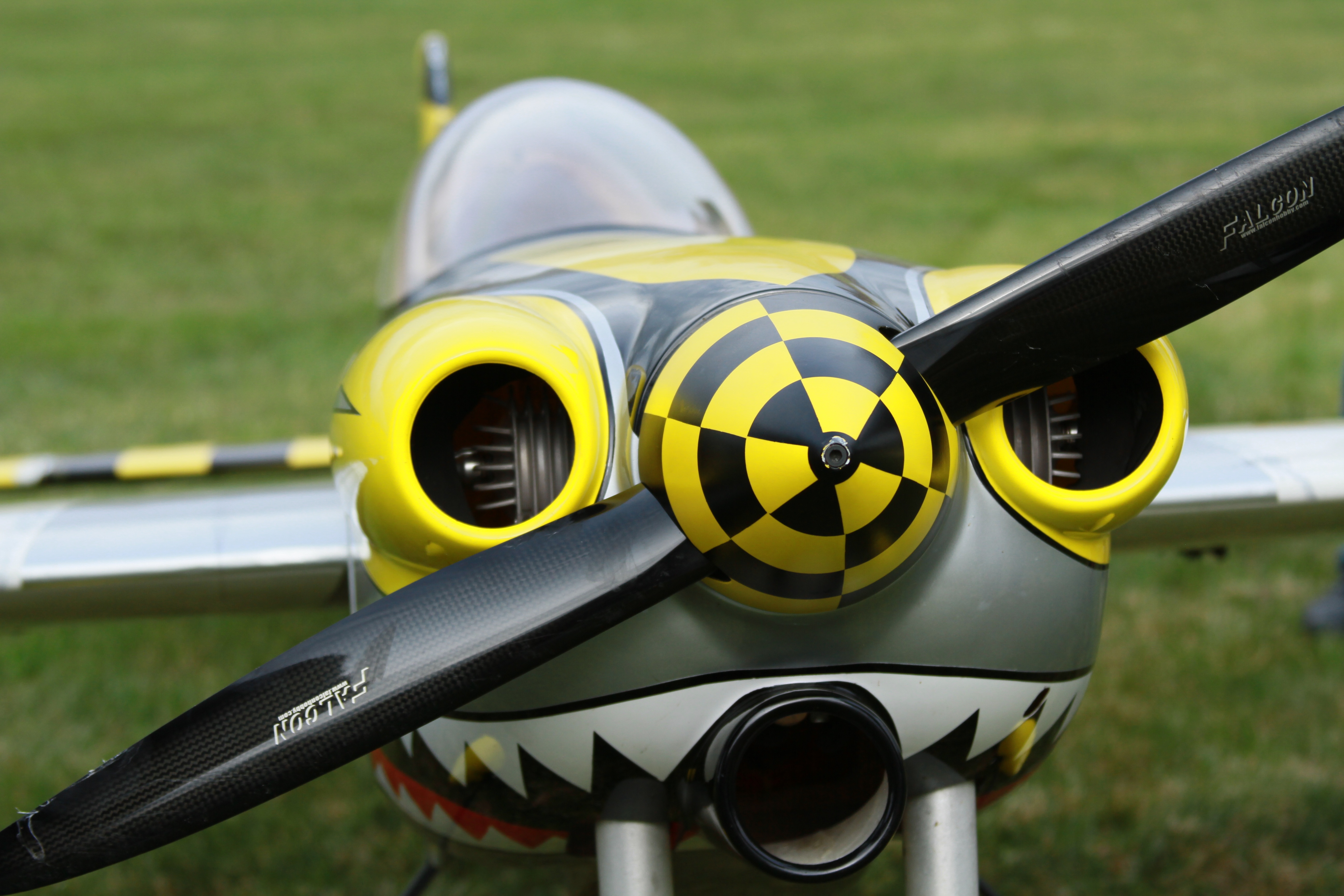 Thank you to all the amazing sponsors who support DieHardRC and help make the park available to the RC Community!