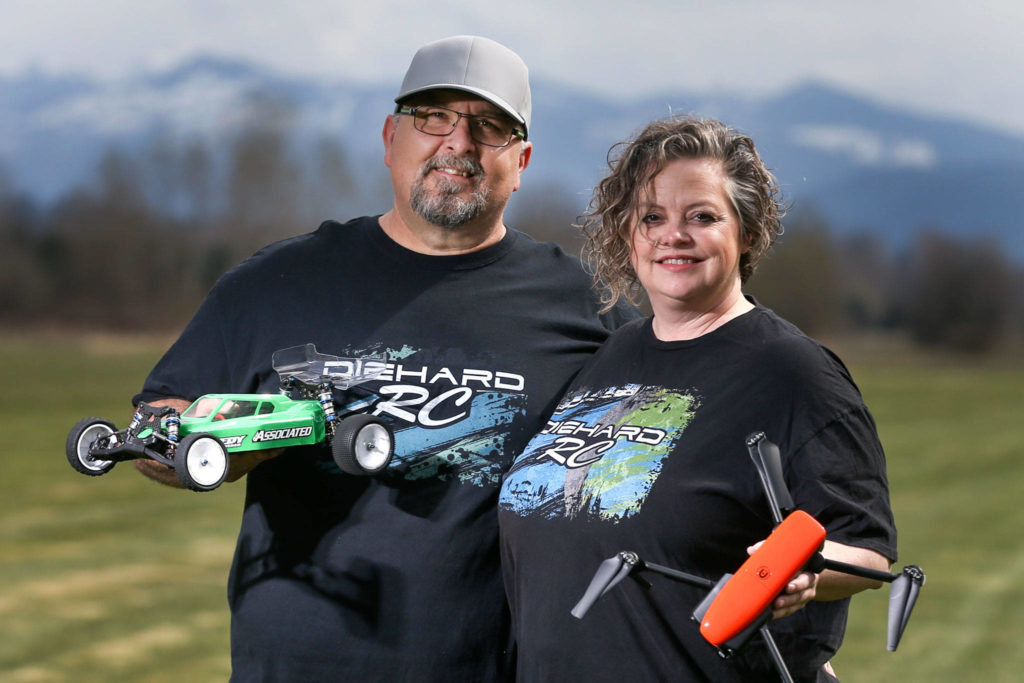 DieHard RC strives to create a fun and educational learning environment that is inclusive, promotes teamwork and allows the community to come together.
Integrity, hard work and community involvement through STEM focused racing and educational programs are the cornerstones of our business.
DieHard RC started in 2015 with the first northwest indoor Turf RC Racing series. DieHard RC grew from 50 racers to over 100 in 6 months.  In 2016 we launched the DieHard Drone Racing Program which has been a huge success.  We had over 200 events and currently have almost 150 pilots who fly with us.  In 2017 we opened DieHard Family RC Park in Snohomish Wa. This is a place where families and people of all generations can connect in a fun and supportive community. In 2018/2019 we plan to continue our focus on education through robotics and drone flight training programs. We will also have multiple enrichment series and summer camps.

In 2016 DieHard Launched the Diehard Veterans Program focused on Veterans that suffer with PTSD.  Through this we have successfully launched the Build to Flight program which provides STEM Training, Mentorship and Community to Veterans and Youth. This has made a significant impact in the lives of these Veterans and we are so very proud to continue this program in 2019 and beyond.