DieHard RC began our indoor traveling winter series in 2015. We have since grown this to a average entry count of 100 cars competing on our high grip carpet off-road track. This has been a team effort and would not have been possible without the support of a very dedicated group of individuals! You will find us all winter long hosting races at The House church in Snohomish WA and Evergreen Fairgrounds.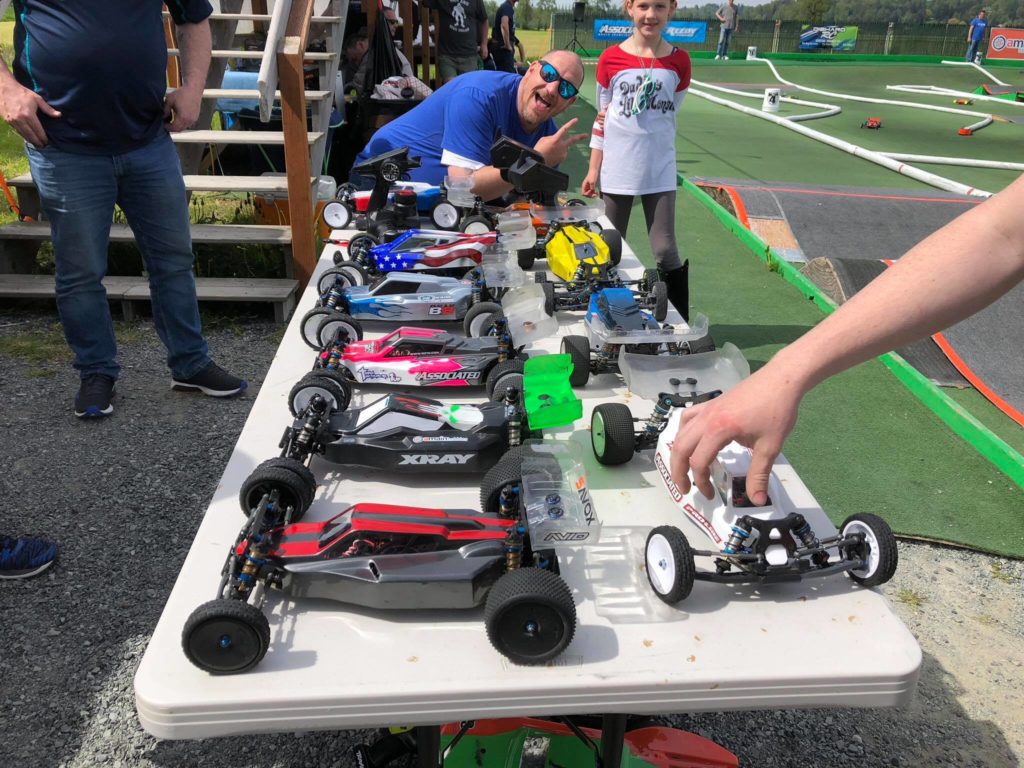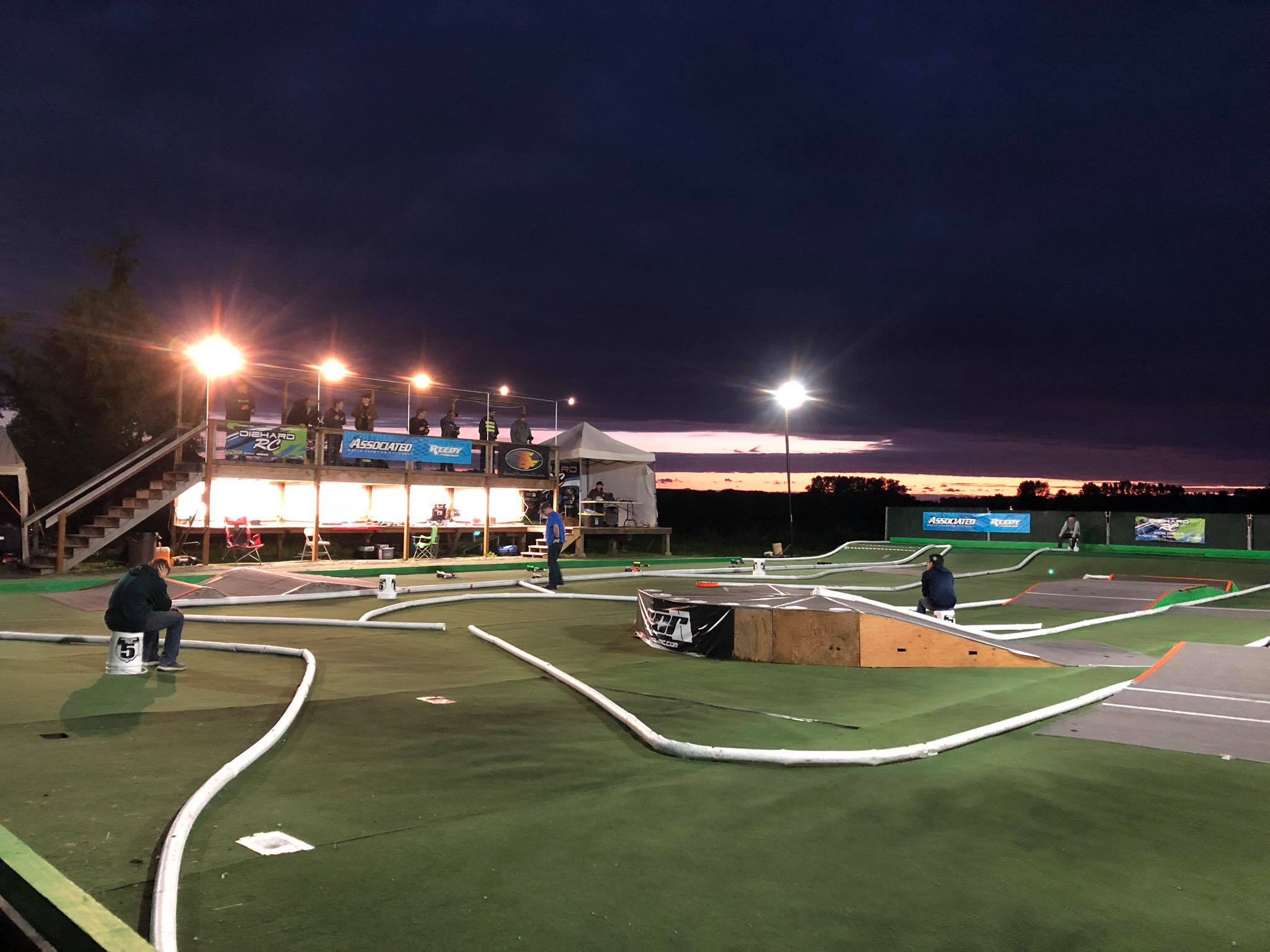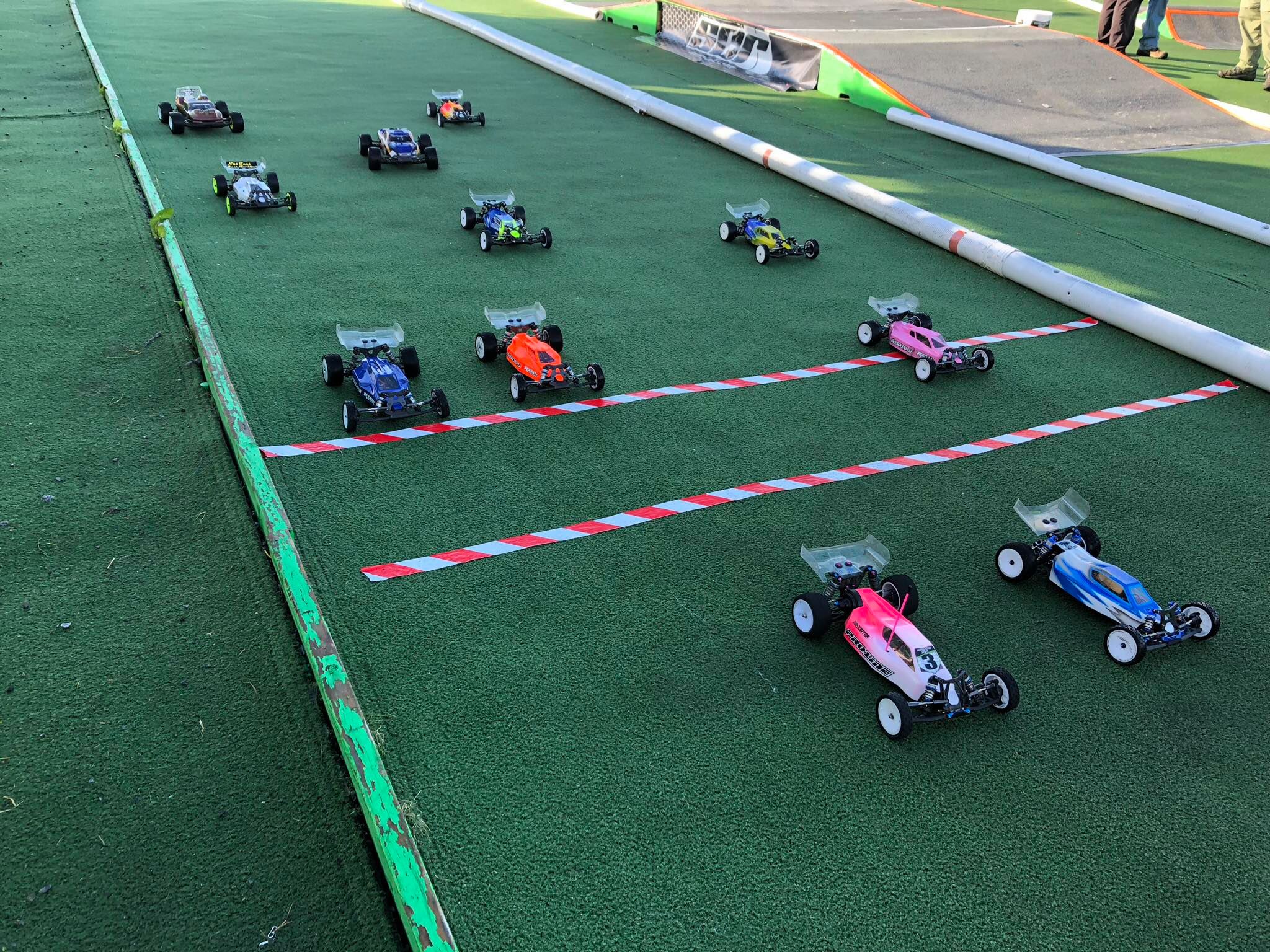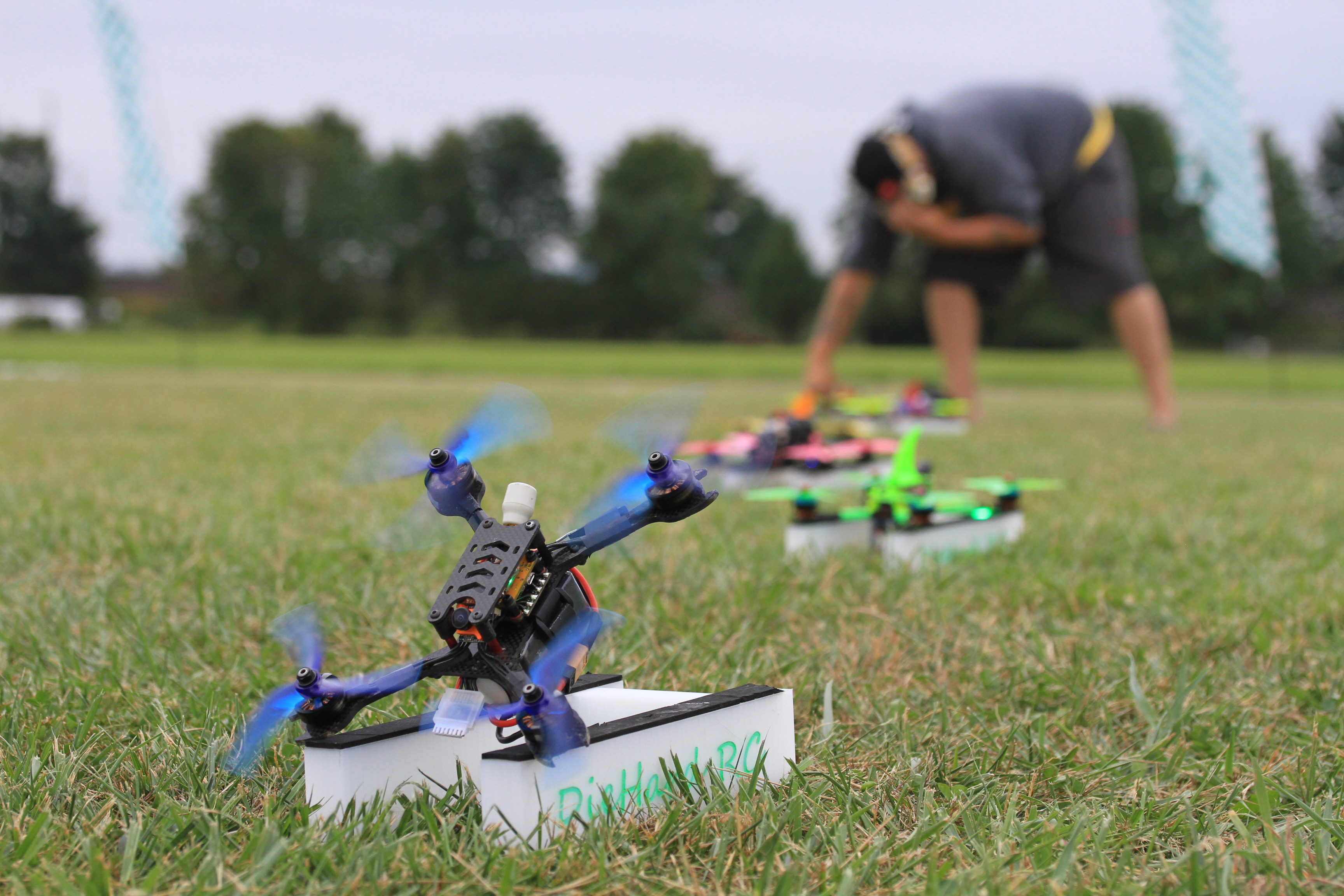 DieHard RC held over 25 MultiGP events in the summer of 2016 and we plan to continue this summer with our fun/racing events. We have also added a membership opportunity that allows you to come out and enjoy the field unless there is a scheduled event marked on our site calendar.
The airfield is situated among 53 acres in the Snohomish valley located on the Old Snohomish Monroe RD. We have the use of a large airfield and our radio-controlled model facilities are outstanding.
Permitted activities include, 3D, Ducted Fan, Electric, Fixed Wing, Fuel/Gas, Giant Scale, Helicopters, Jets, Park Flyers, Pattern. 
The Park also allows overnight camping, park fly-ins and we are open to the idea of a variety of events.
You may frequently see hot air balloons, skydivers, and a variety of airplanes aloft to add to your experience.